Tack Root Quickly - Help plant branches to take root quickly and complete reproduction and replication.
The bottom can be adjusted reasonably according to the diameter of the branches.
SPECIFICATION:
Material: high-quality PET
Color:Black
Small Size: diameter: 5cm, applicable branches size: 3-9mm
Medium Size: diameter: 8cm, applicable branches size: 7-12mm
Large Size:diameter: 12cm, applicable branches size: 13-31mm
The size: and the large size can put in 2-3 branches at the same time.
Increase the speed of the root's growth and maintain the overall health of growing plants.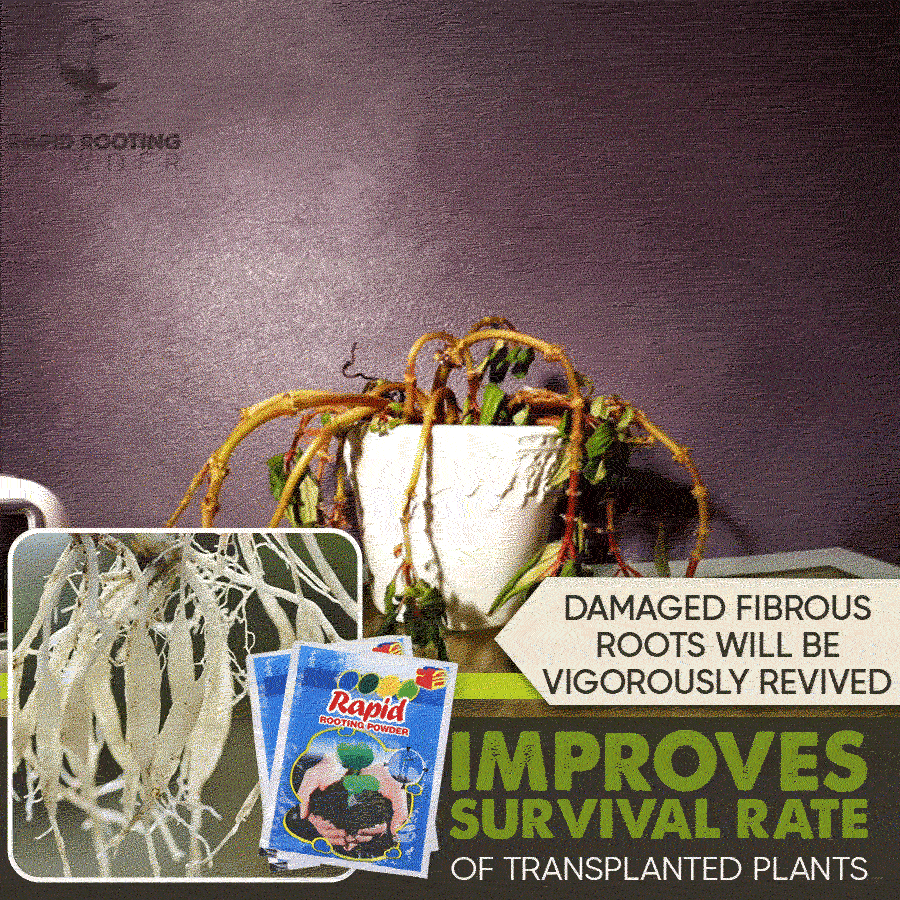 Root hormone powder to assist with healthy rooting and overall accelerated plant growth.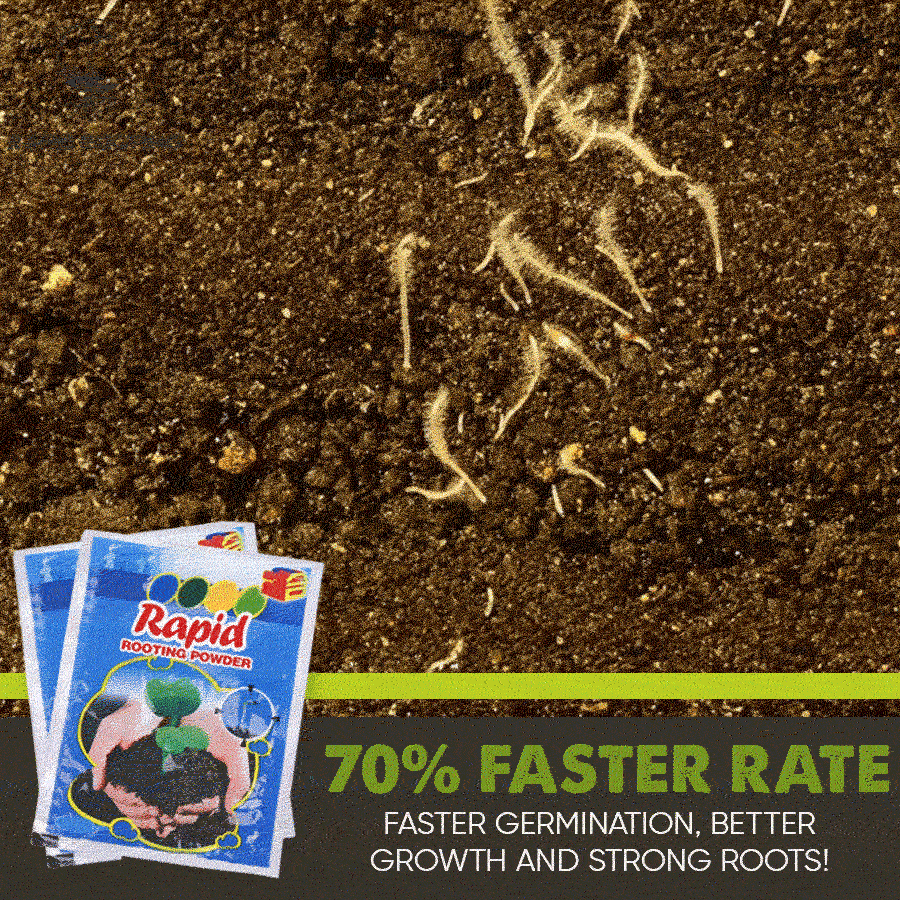 FEATURES
Effective
Most effective and fastest method to grow a healthy plant or tree by accelerating the growth of healthy roots.
Improve Health
Promote cutting roots, rapid rooting, germination, and improve survival.
Easy to Use
Simply spread the Growing Powder over the moist soil around the plant.
Organic & Safe
Promoting root development stimulates the process which naturally occurs in plants.
Wide Applications
Applicable to all plants and trees with roots growth.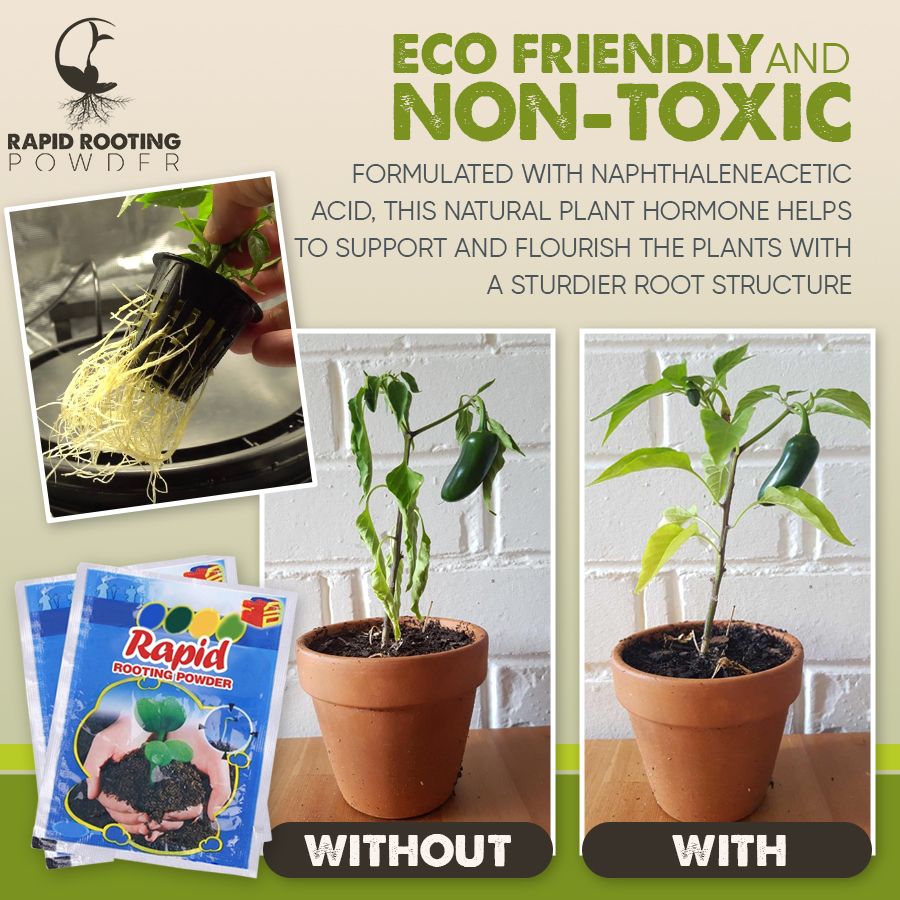 Still using pesticides to protect your plants & boost yields? Introducing you a SAFE, QUICK & NON-TOXIC way - Phototropic Fruit Fly Trap!

Phototropic Fruit Fly Trap comes with a bright yellow color that can draw the flies bugs easily and trap them to cease the breeding cycle. 2 SIDE SOLID ADHESIVE BACK - replace it until fully covered with bugs, for long term, durable usage!

Simply peel the film and put into the soil or hang them. Easy to use. NON-TOXIC - no chemical used. Enjoy the planting time with kids and protect your plant in a safe way!

FEATURES:
BEST PEST CONTROL
Attract & trap fruit flies, whiteflies, gnats, leaf miners, fungus gnats, mosquitoes and other flying insects.