TRAINING MADE EASY FOR PAW PARENTS

Part of the fun of owning a dog is the ability to train them, be it for doing tricks or when you want to teach them basic skills and obedience. Training your dog requires not only patience, time but also specialized equipment to ensure optimal results, comfort, and humaneness for your fur babies.
Furble™ was developed specifically to train your pets and deter them from misbehaving. Reinforce good behavior, eliminate excessive barking, stop them from clawing, digging, scratching, biting, and make them stay off the furniture without breaking a sweat!
TRAIN & CONTROL IN THE GENTLEST WAY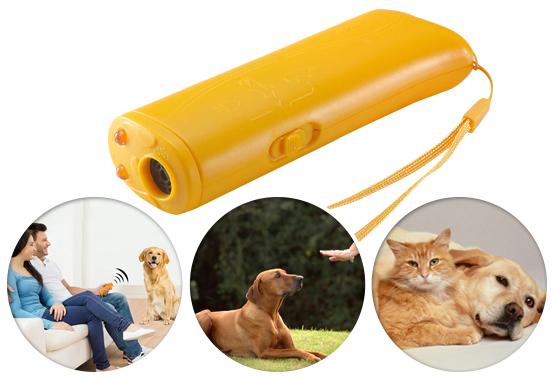 Works for both cats and dogs
Trains your pet to be obedient
Stops unwanted behavior like barking and clawing
Reinforce basic commands such as "sit," "down," and "come"
Harmless to both pets and humans
Effectively train whether you are indoors or outdoors
HOW TO USE
Point your device directly at your pet using an outstretched arm from a distance of about 6 feet away.
Give the verbal command, then immediately push the button.
Repeat steps 1 and 2 until your pet responds to your commands.